Sign up for our Email Newsletter
Customer Shop – Subscription Sign-Up
Get ready to get excited, our Bi-Monthly Subscription Box is here
We are so happy you are here and
have made the decision to join our Subscription Box Club
Take a look below and choose the best fit for you.
Remember you can cancel, upgrade or downgrade at any time.
Thank you so much, we appreciate you!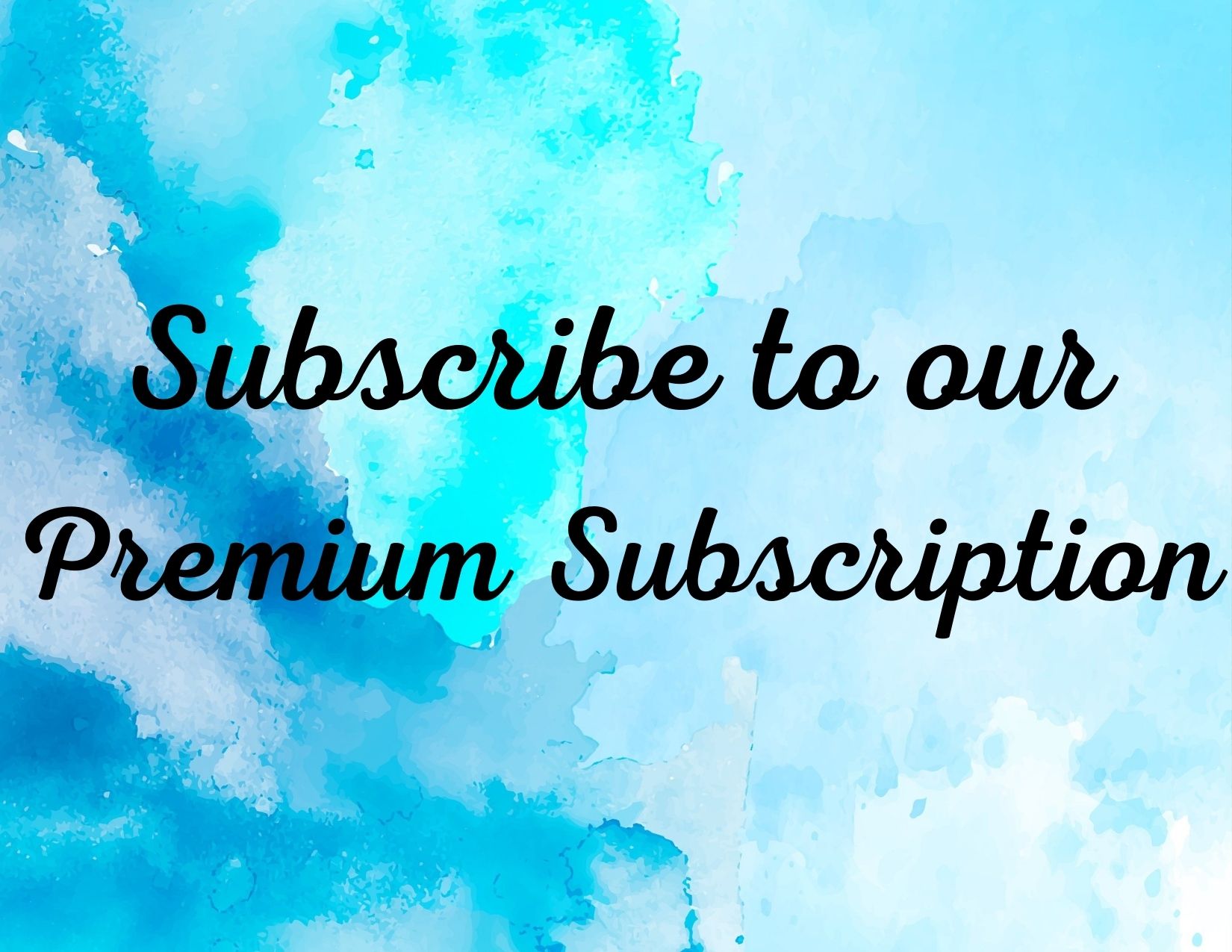 Our premium bi-monthly subscription box will include:
A new Kaleidoscope Kit & Pattern
A wide variety of Kaleidoscope block sizes and techniques, one month it can be 10″ blocks, the next it could be 6″ or 7″ blocks, just part of the surprise!
3-5 additional items (could include notions, fabrics, patterns, a second kit, recipe, sweets or more, 'sew' many good things)
First chance at any remaining kits, fabrics etc. at a discounted rate.
Your current price will be locked in as long as you are a member
Sneak peaks
Chance at winning a $50.00 e-gift certificate every box month
Cancel, upgrade or downgrade at any time
A beautiful designed box that you can reuse.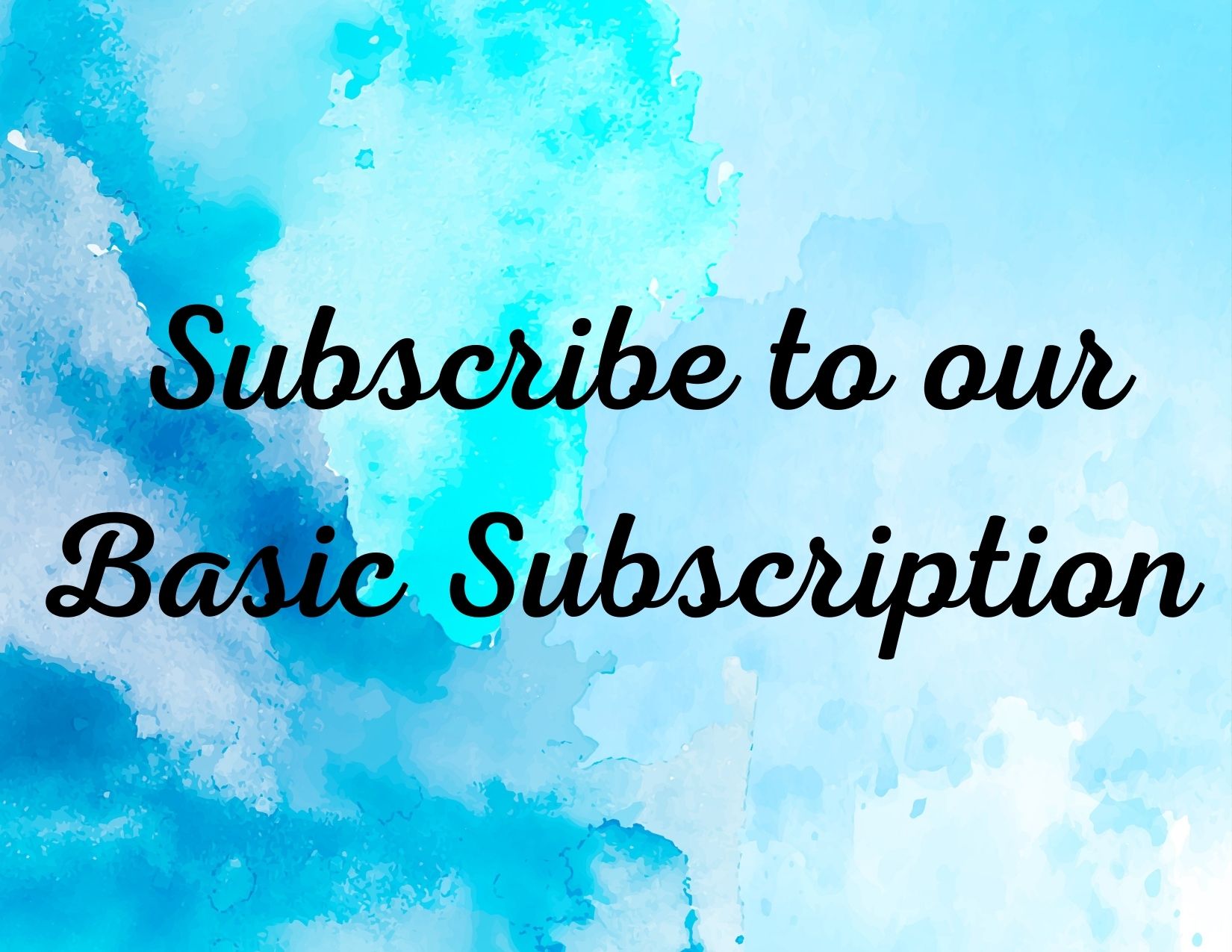 Our basic bi-monthly subscription will include:
A new Kaleidoscope Kit & Pattern
Pattern exclusivity for 30 days
Current price will be locked for as long as your a member
Cancel, upgrade or downgrade at any time.
Please Note – You will be charged on the 3rd of every other month,
and your subscription choice will be shipped no later than the 10th of that month.
Take a look at what our customers are saying about our boxes!
"I was at my friend's yesterday to see what was in the Holiday box, WOW the holiday box is very nice. Since I had no idea what was in it I was anxious to see. My friend was impressed and very happy with her Holiday box. Thank you so much."
Diane M.
"My daughter bought me the box for Christmas. I love it. I have made a lot of your quilts – I love the surprise of seeing the squares come together. I loved that it was a winter theme since I would be sewing after Christmas. I thought that it was a good value".
Susan S.
"I opened my box and loved it, you put so much thought into this and everything was perfect.  Can I order 2 more for 2 of my quilting friends?, they are going to love this".
Janice T.
© 2023 Kaleidoscope Quilting
Cattaraugus, NY
No information, photos, files, or other material found on this website may be copied or used without the express written permission