Sign up for our Email Newsletter

Resources / Links
Here you will find some of our favorite products, links etc., some are related to quilting/sewing and some are not, but we still love them anyway.
We enjoy you to take a minute and take a look at some of our favorite things!!
And more to come…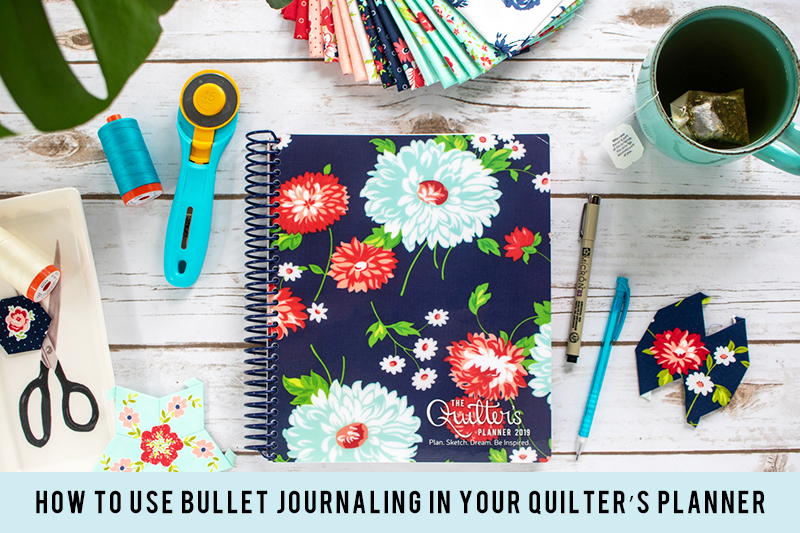 Order you 2020 Quilters Planner Now
'Sew' many extra's included….
I personally have used this Quilter's Planner for the last 3 years or so. It is top notch!!
It Includes so many freebies and extra's such as Patterns, Tips, Habit Trackers, BOM Sew Alongs, Numerous Quilting Reference Pages, Graph Paper for Quilting Design / Doodling, Color Theory Lingo, Calender Stickers Galore, also included is a Quilting Magazine with 13 Quitling and Sewing patterns from top designers and 'sew' much more.
Check it out by clicking the image above.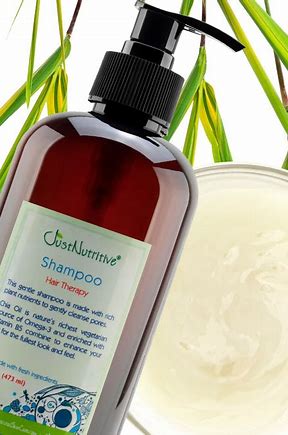 Just Natural Hair Care
Just Nutritive – All Natural Hair & Skin Products
(also all natural Pet Products)
These products are made in the USA…
I personally use these products and love them.
© 2019 Kaleidoscope Quilting
Cattaraugus, NY
No information, photos, files, or other material found on this website may be copied or used without the express written permission